Posts in November 2021
November 11, 2021
With risks increasing, insurers look at the broader book of business regarding cyber
By: Lori Widmer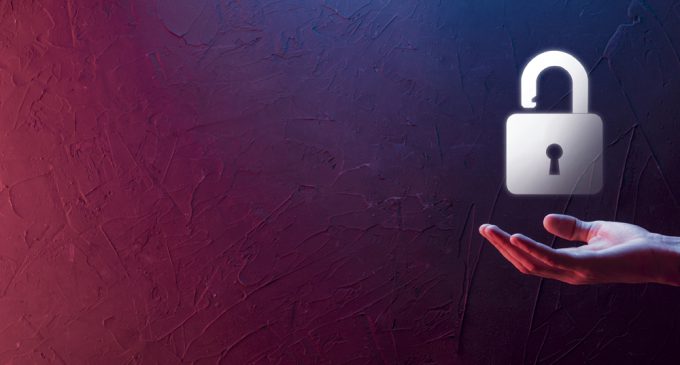 Even the new kid on the block experiences growing pains. Such is the case with the cyber insurance market, which enjoyed rapid expansion and plentiful availability from its infancy through 2018. However, by 2019, carriers were beginning to feel the pressure stemming from more frequent and severe claims, according to a February 2021 Gallagher Market Conditions paper.
When 2020 sent businesses into remote mode, cyber thieves took advantage of the initial confusion and lax cybersecurity practices. According to an FBI Internet Crime Report, there were 791,790 reported complaints of suspected internet crime in 2020, with over $4.2 billion in reported losses. Global costs of cybercrime are projected to increase 15% annually from 2015 to 2025—from $3 trillion to $10.5 trillion, according to the EY 2021 Global Insurance Outlook.
Increased frequency and severity have many predicting tougher times ahead.
…
read more