October 4, 2021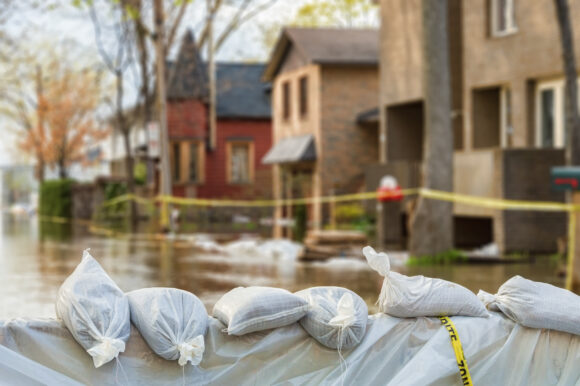 The country's flood insurance market is slowly transitioning toward private insurers providing additional options to the federal government's program for those seeking coverage, according to a new AM Best report.
But private sector carriers are being selective, tending to avoid risks in flood-prone areas and concentrating more on commercial properties than homeowners, an AM Best report shows.
According to Best's Market Segment Report, "Appetite for Flood Risk Among Private Insurers Still Small," more than 70% of overall private flood premium has been generated from commercial property exposures.
Also the report finds that private insurers tend to avoid flood-prone areas, noting that Florida experiences tropical systems more frequently than any other state and represents about one third of the total National Flood Insurance Program (NFIP) insured value.
Yet, Florida represents only about a quarter of the total flood premium, partially illustrating the larger issue that the NFIP is subject to an inherent risk of adverse selection.… read more > "Private Flood Insurance Market Small But May Grow With New NFIP Rating: AM Best"